Features & Benefits
Designed for Health Care Professionals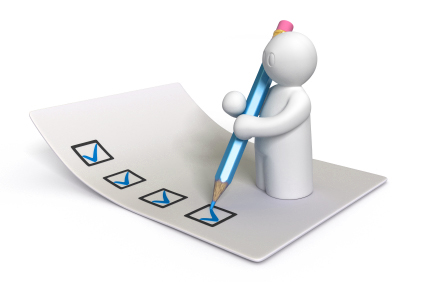 Excellent patient care is not enough to make your practice super-successful. Internet marketing, online visibility, Search Engine Optimization, and brand/practice awareness are essential parts of a profitable and successful practice in our ever-increasing hyper-competitive world of health care.
"Innovation distinguishes between a leader and a follower." Steve Jobs
If you want to get a competitive edge…Chatterdocs can help you: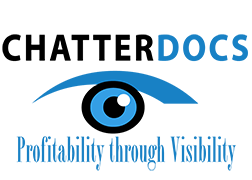 Increase your online visibility,
Leverage state-of-the-art technologies,
Attract new patients,
Improve your SEO rankings, and
Increase your bottom line.
Chatterdocs is a state-of-the-art, inexpensive, marketing/educational tool that promotes your practice and allows you to communicate your expertise and standard of care through the Internet, SmartPhones, and Tablets to potential patients in South Florida.
Stand out from your competition for less than a cup of coffee per day.
Feature & Benefits Highlights
#1: Unique Health Care Portal & e-Mags
#2: Limited Listing per specialty (per city)
#3: Video by Emmy Award winning Director
#4: Listing in Experts Video Section
#5: Back-links to your Website
#6: Request Appointment Module
#7: Special Offerings Section
#8: Free HIPAA Privacy & Security Training
#1: Increased Online Presence
#2: Exclusive and Limited Listing
#3: Video that will make you look great
#4: Be seen as an expert in your field
#5: Improve your SEO Rankings
#6: New Patients through Chatterdocs
#7: Integrate online Chat to your website
#8: Meet Federal P&S requirements for HIPAA